I just thought I needed to share this information from Architizer; 10 Architectural Studios set to Save the World. I hope you like it.
Few professions are so driven by an innate idealism as architecture. Many enter the field not to just leave a string of glittering new buildings for posterity, but in an effort to improve the way we interact with the environment — and with one another. This intention is taking ever more exciting shapes, as evidenced by this year's selection of A+ entry projects. A renewed altruism connects winners across myriad categories.
The editors at Public Interest Design — an online resource from A+ Awards Public Voting Sponsor, Autodesk, exploring how architects are engaging design for the public good — mined the 2014 winners and finalists to identify 10 of the most inspiring projects. Read on for an inside look into how architects are tackling tough issues, and winning with the power of amazing design.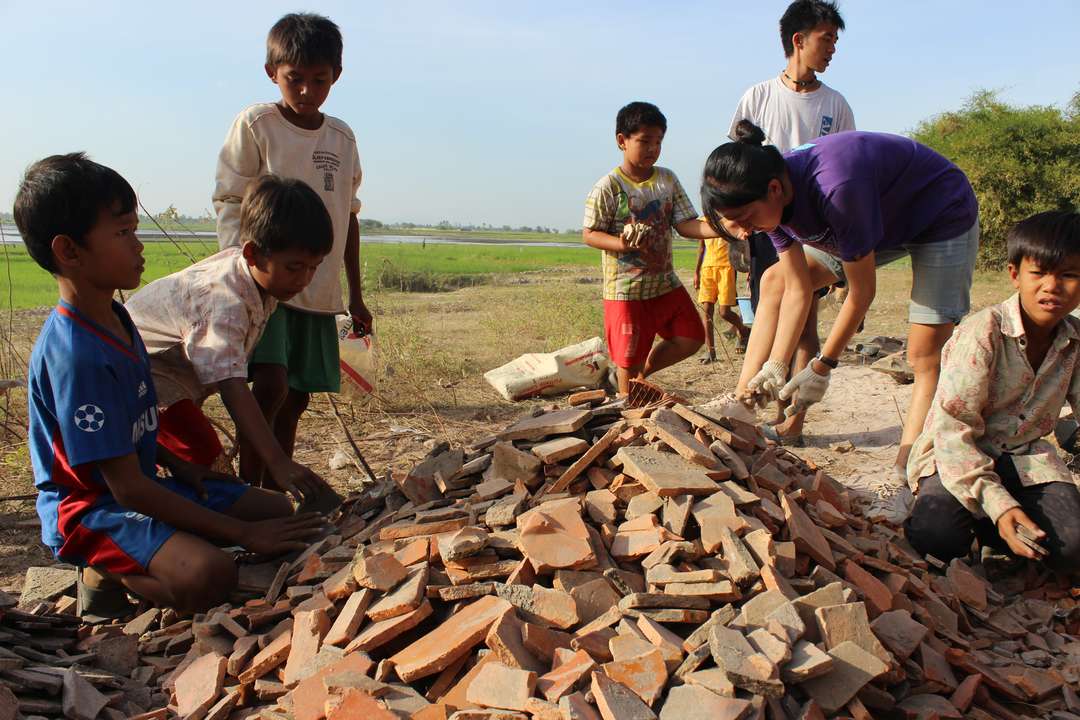 Thon Mun Community Centre by Project Little Dream
Providing free classes to children and offering a public gathering place while activating the local pagoda complex into a public arena.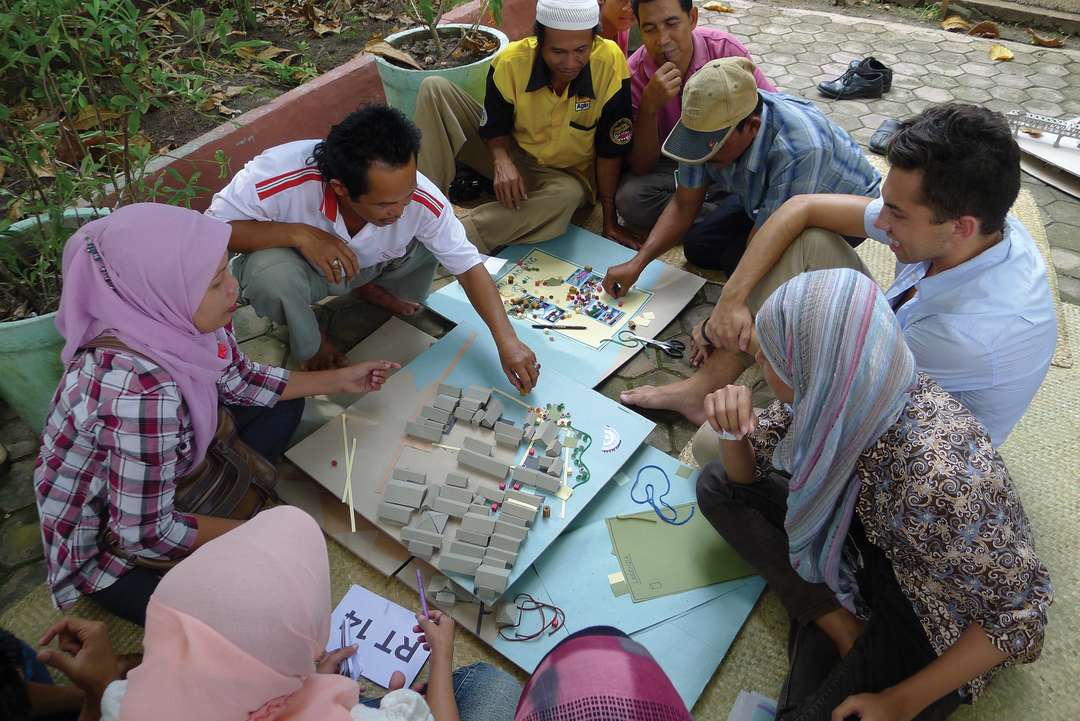 Urban SOS: Firm Foundation by AECOM
A student competition to improve challenged urban sites through an interdisciplinary design intervention.
Open House 1 by Matthew Mazzotta
A project to transform a blighted property into a new public art project that is in the shape of a house, but can physically transform into a 100-seat open air theater, free for the public.
Smith Creek Park by design/buildLAB
A complete redevelopment of a post-industrial brownfield and warehouse into a public park and performance space that aspires to inject a distinct sense of identity and place at the heart of a dwindling community.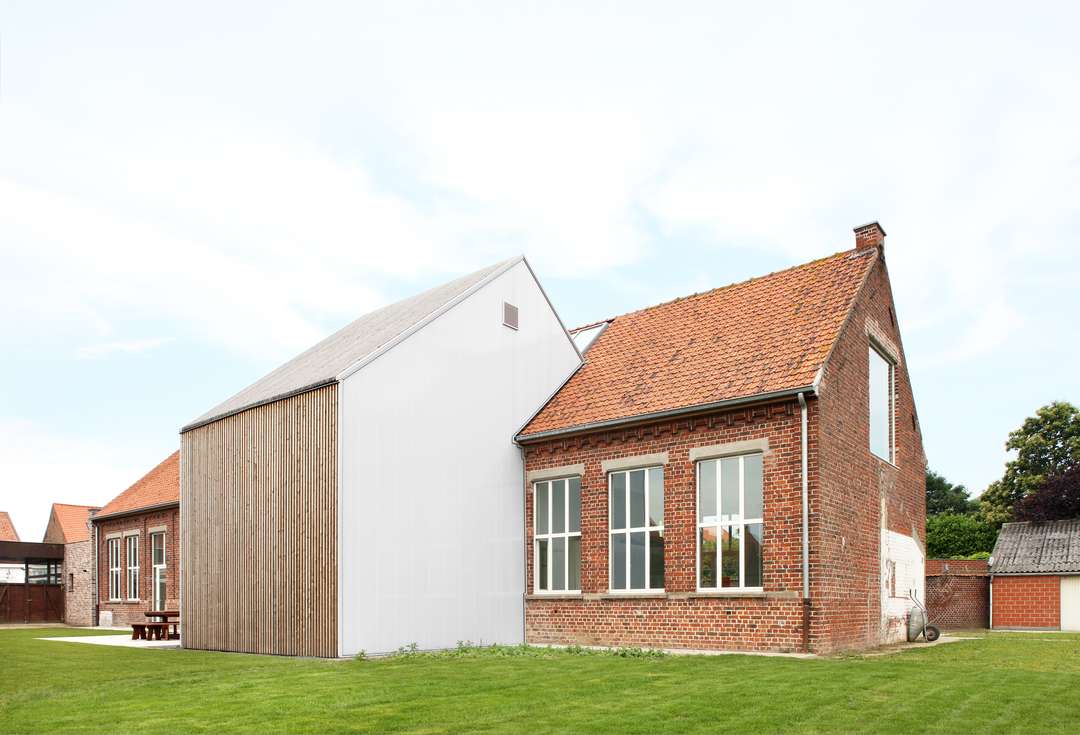 A former school is renovated into a contemporary community center to bring people together, both young and old, and adapted to the needs of elderly people.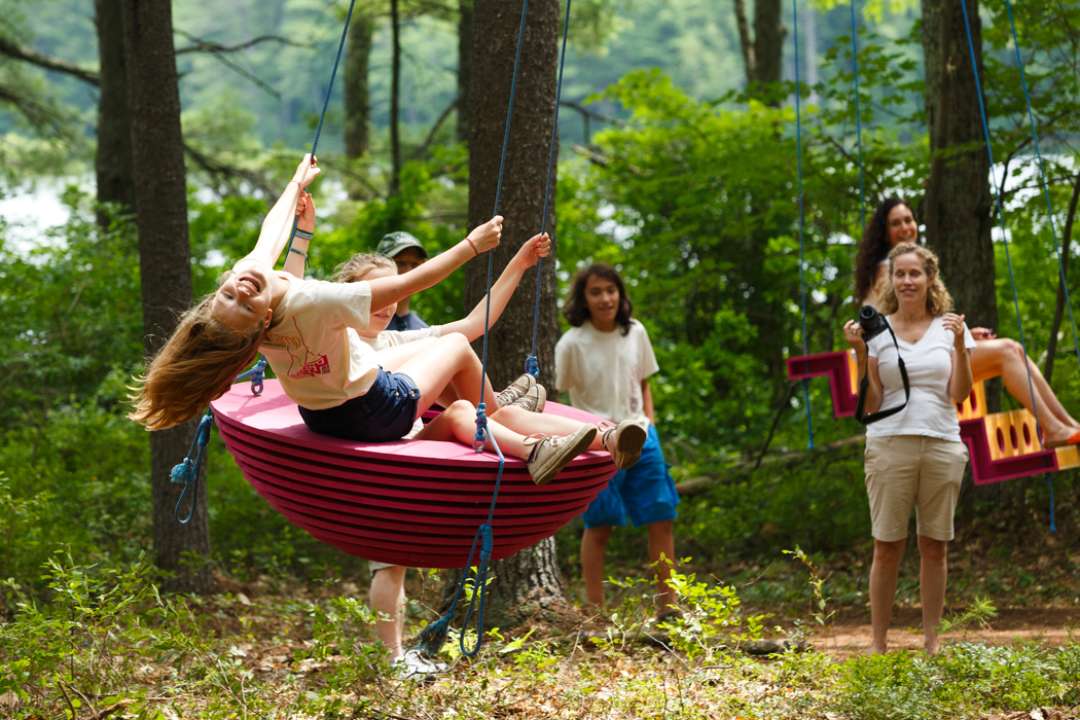 Swingtones by Beam Camp, Supermass Studio, and Sage and Coombe Architects
An interactive visual and acoustic installation where a series of custom designed wooden swings connected to sculptural metal chimes hang from a tree canopy in a forest clearing.
A community center that provides vocational, leisure, and support services for young people along with a range of activities for the local community.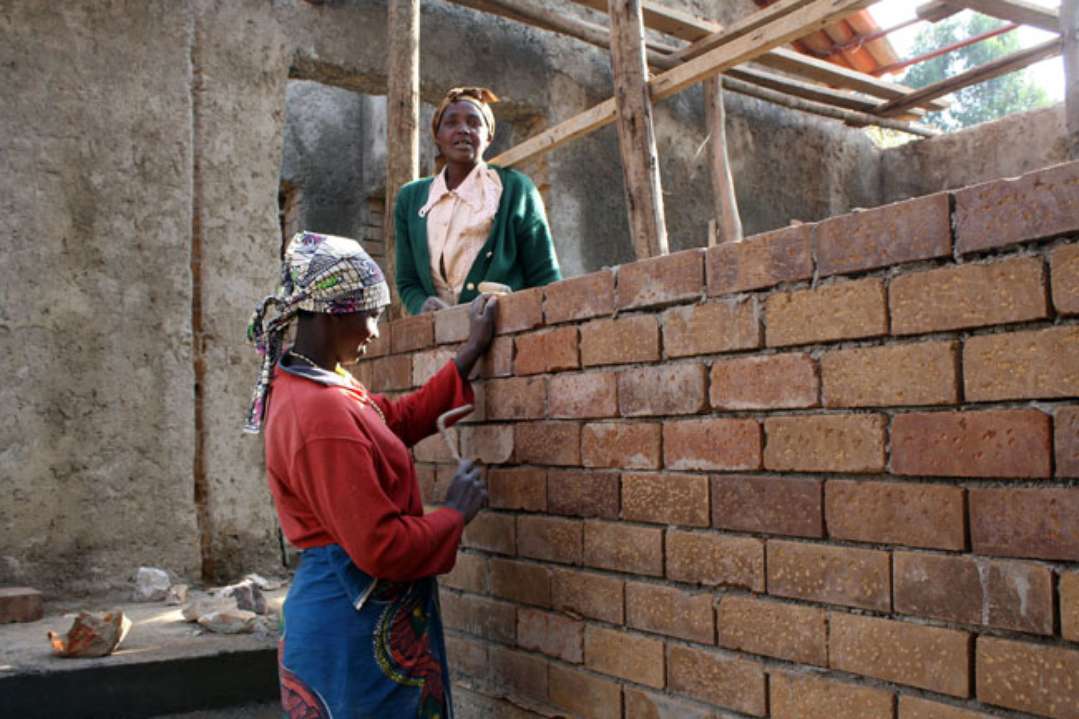 Butaro Doctors Housing by MASS Design Group
Serene and beautiful housing to draw and retain quality doctors to a remote region in Africa while simultaneously cultivating a collaborative teaching environment among local and foreign professionals who now live and teach together on site.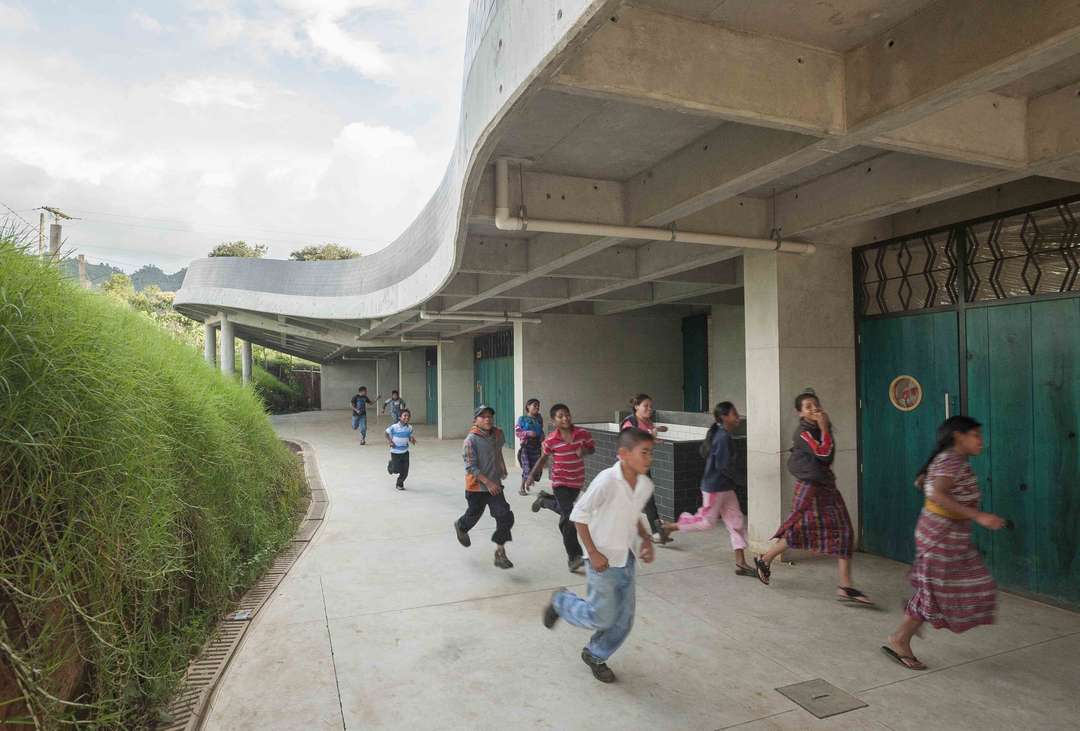 Escuelas en San Juan Cotzal by SOLISCOLOMER y Asociados
One of seven projects to dignify educational facilities in needy areas in the Guatemalan highlands and other locations.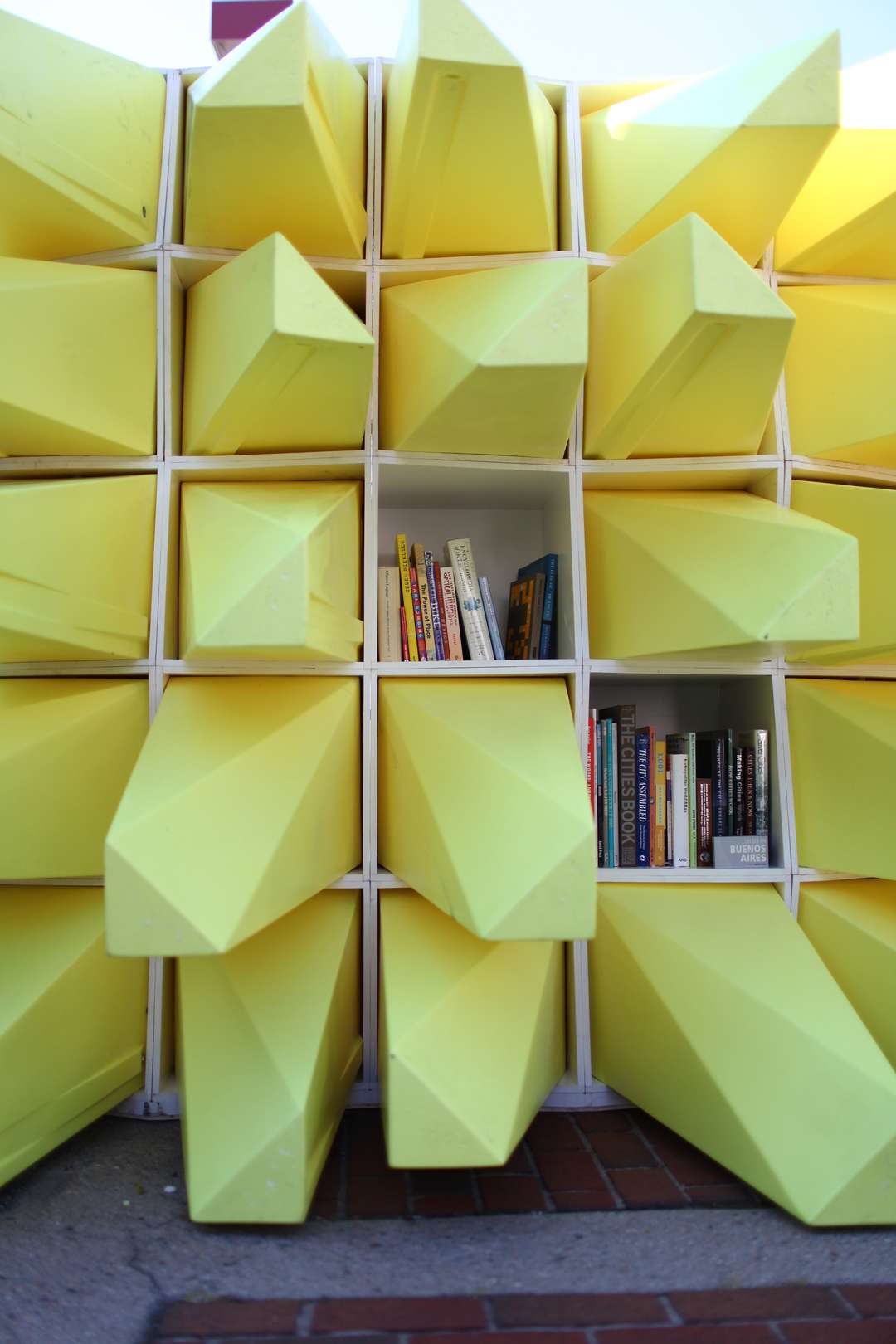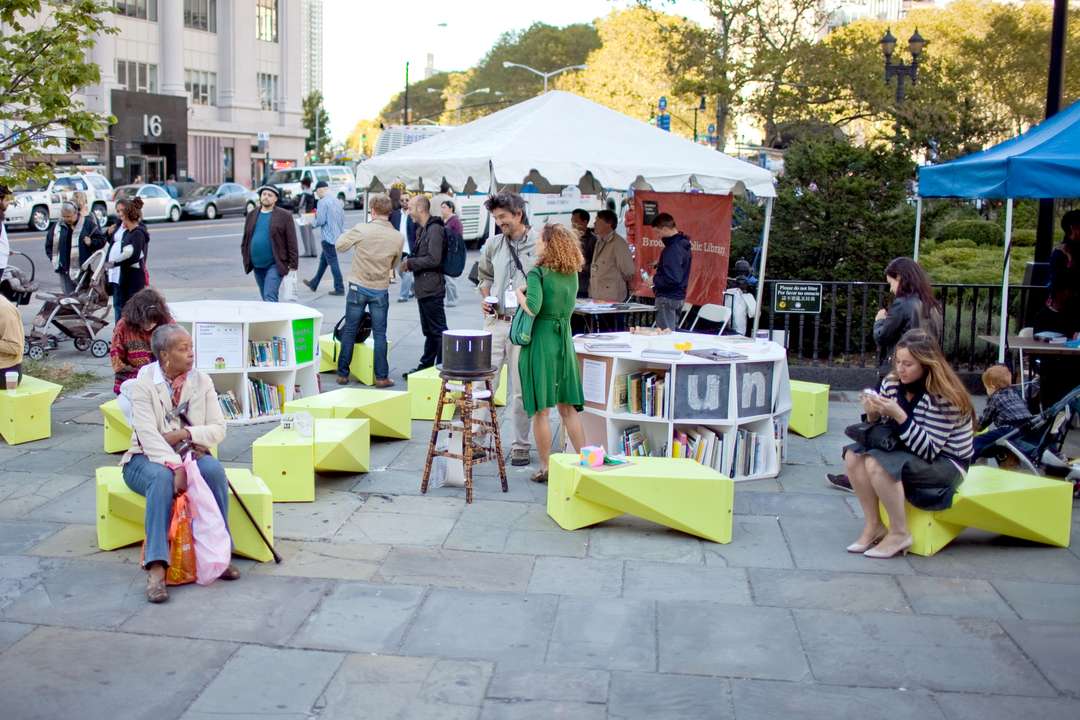 Uni by Höweler + Yoon Architecture
An open-air reading room developed for The Uni Project, a nonprofit with the ambition to create a mobile, reconfigurable, public institution in New York City.